Camp Concord
at South Lake Tahoe
City of Concord Parks and Recreation Department operates Camp Concord in the El Dorado National Forest on land leased from the U.S. Federal Government.
The 29-acre forested site is conveniently located on Highway 89, just four and a half miles from South Lake Tahoe. City staff and an energetic group of community volunteers constructed the first rustic cabins as a youth summer camp in 1967.
Presently, the youth program serves up to 100 young people each week throughout the summer with an emphasis on adventure, achievement, and acceptance. Some of the kids have never left their urban and suburban environments. Camp Concord opens a new world to them—swimming in the lakes, fishing, hiking, horseback riding, and boating. The activities are specially designed to provide challenges, promote teamwork and social skills, and build self-esteem.
For more info and learning more about or registering to attend camp, click HERE.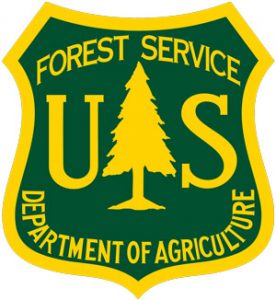 "Few experiences match the potential to a child's life so positively as that of a week at resident camp."
CAMP CONCORD MISSION
Camp Concord strives to provide a high quality, affordable vacation for families by providing the highest level of hospitality and programming through a shared vision of team work, customer service and dedication to its natural environment.