Join us on Monday, October 2, 2023, for a great golf day and provide 500 scholarships to campers and families for Camp at Lake Tahoe! Every October, Friends of Camp
Concord, in conjunction with ABC7 Anchor, Dan Ashley, hosts our major fundraiser of the year at Crow Canyon Country Club in Danville. The day of golf and dinner is packed with activities from the moment you arrive. As a golfer or sponsor, you will enjoy all of these benefits. And so much more!!!!!
Become a Sponsor
We offer an array of sponsorship opportunities for everyone. To learn more about supporting FOCC, view our packages HERE.
Volunteer
A golf tournament of this caliber is only possible because of volunteers. Consider joining us all day or for a few hours. For more information, contact Dee at tournament@friendsofcampconcord.org
Our 2022 golf tournament was an incredible gathering day to raise funds to send kids to Camp Concord in 2023. The tournament was sold out, and over 220 people attended dinner to participate in our auction and donate to our Send A Kid to Camp campaign. With your generous giving, the day raised over $195,000, which surpassed our goal by 15%.
The generosity of giving on the golf course to our nonprofit partners, Carson's Wings of Hope, First Tee Contra Costa, Darius Jones Foundation, and A Brighter Day was overwhelming.
Thank You to Our 2022 Sponsors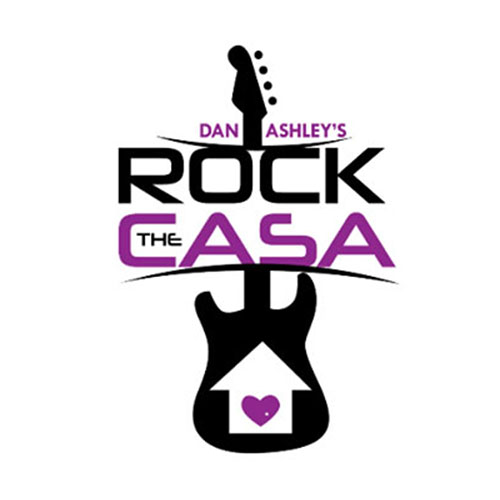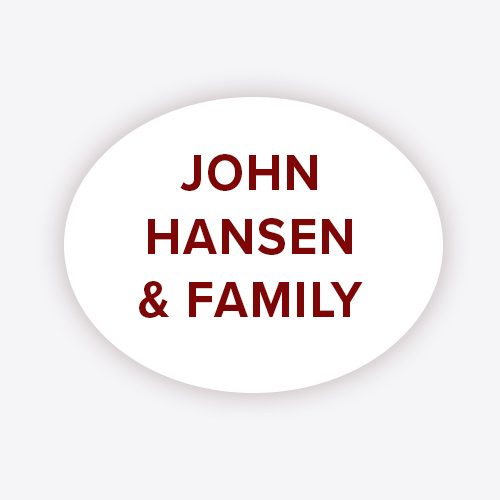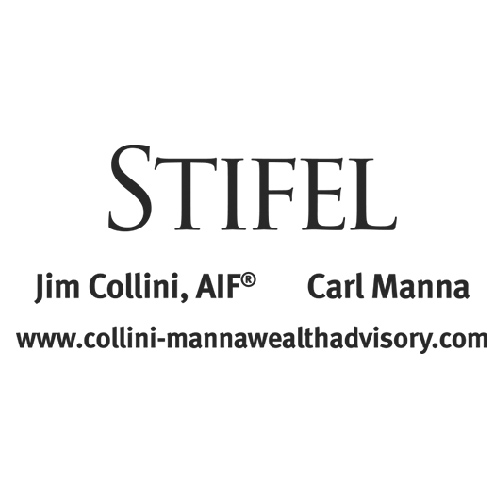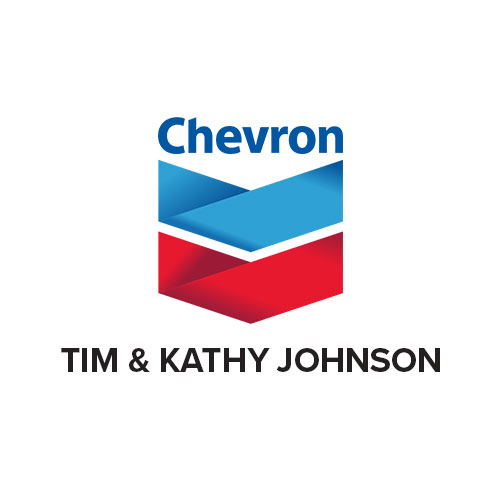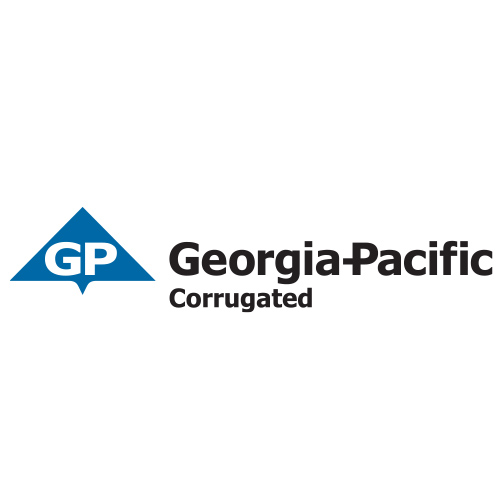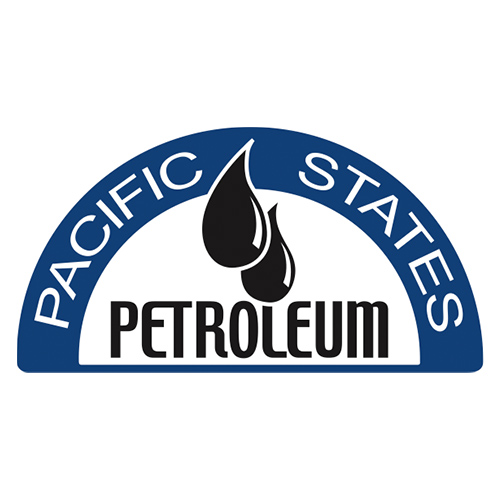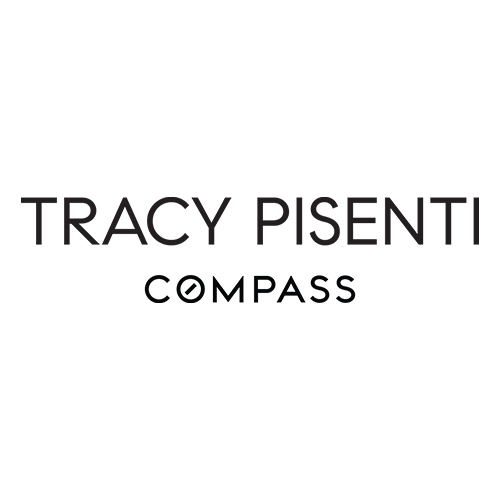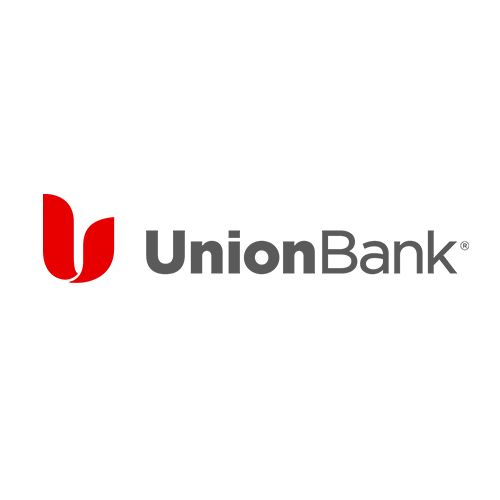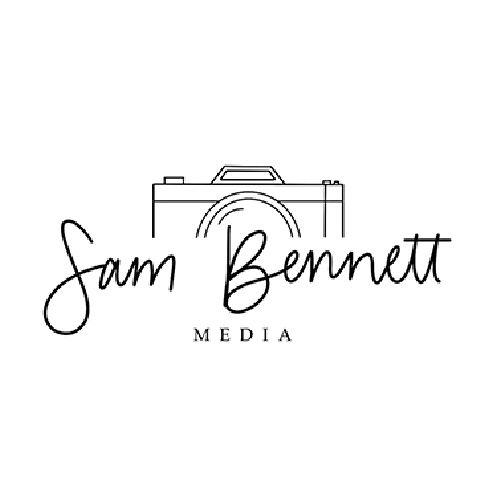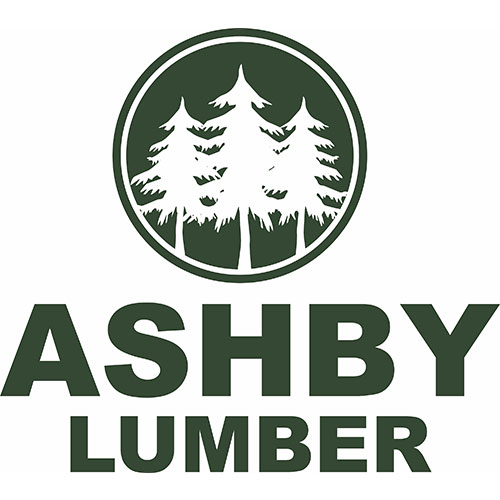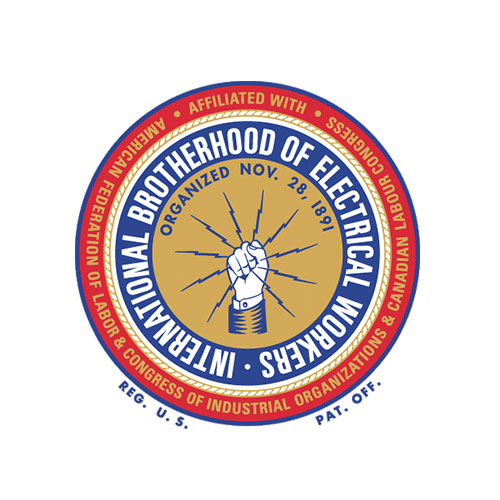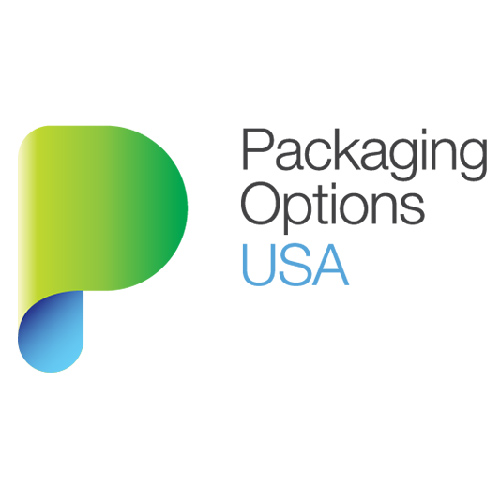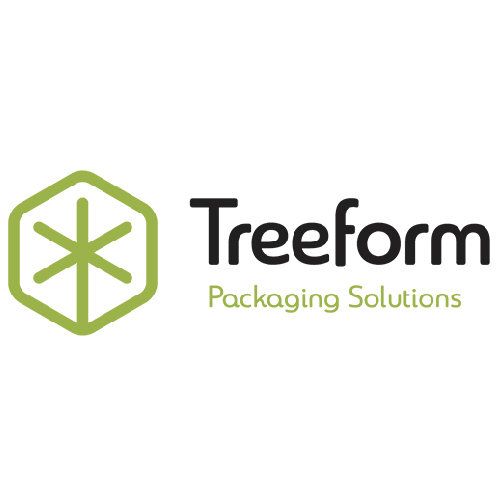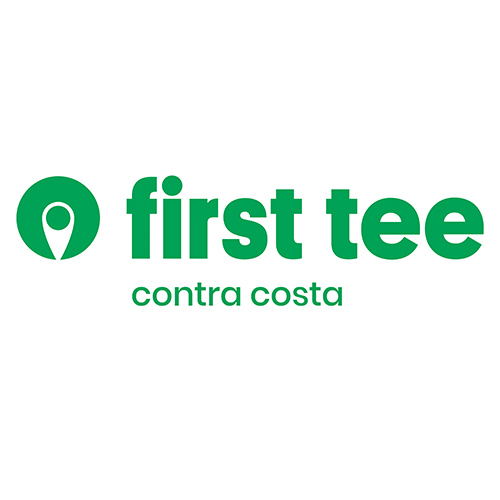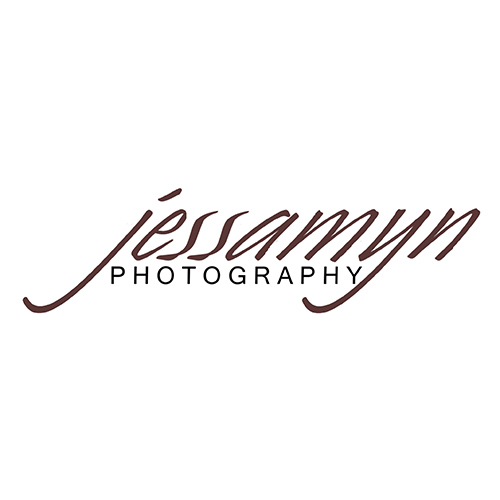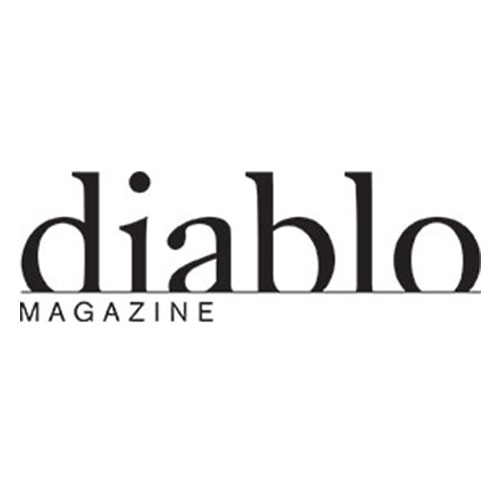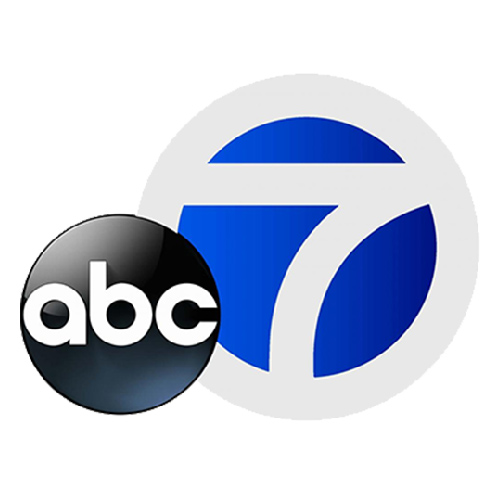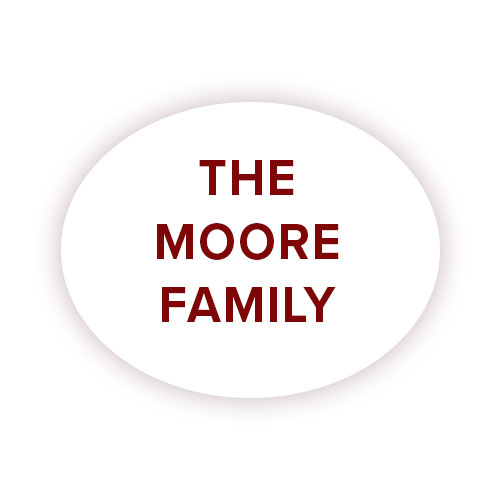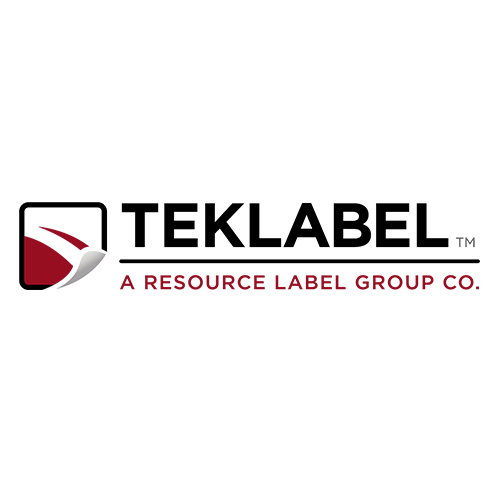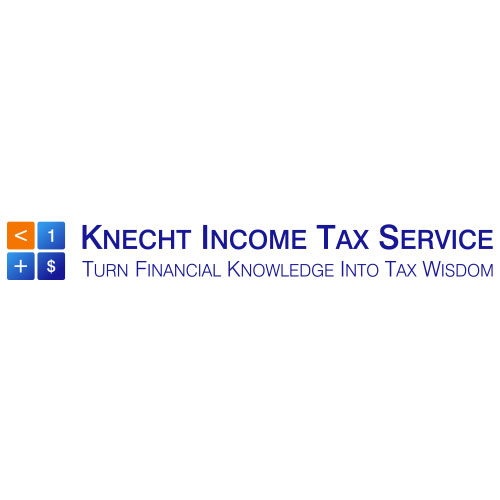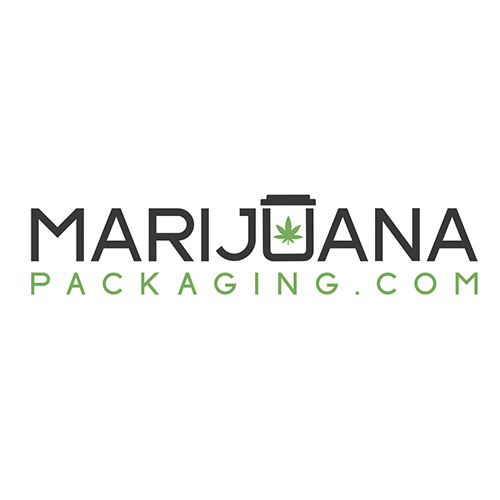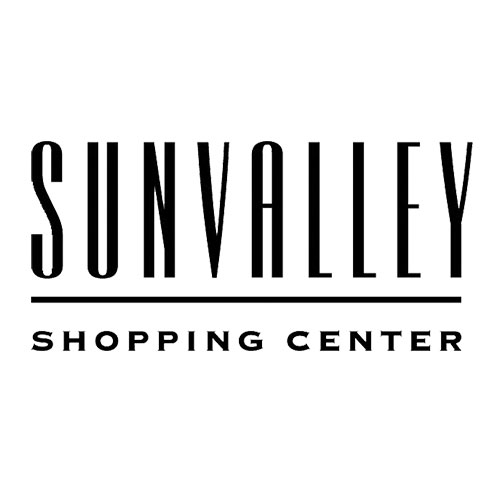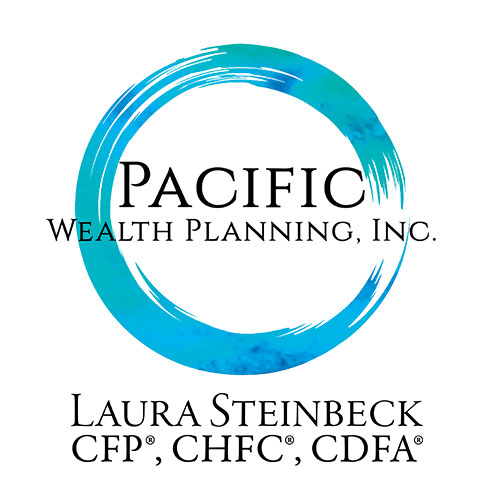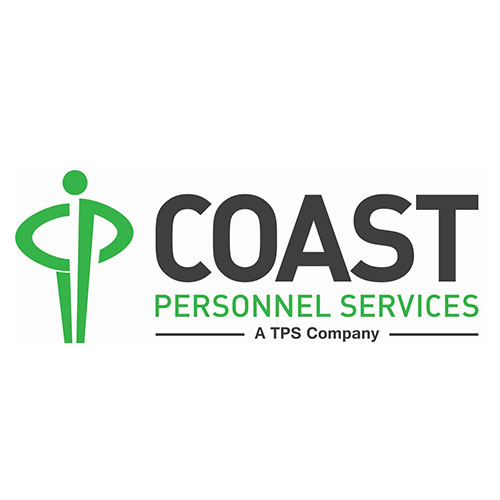 Thank You to Our On Course Sponsors