Our 25th annual
Golf Tournament
is scheduled for
Monday, October 4, 2021
Crow Canyon Country Club
9:30 am Registration  •. 11:30 am Shotgun Start
Limited to 120 golfers!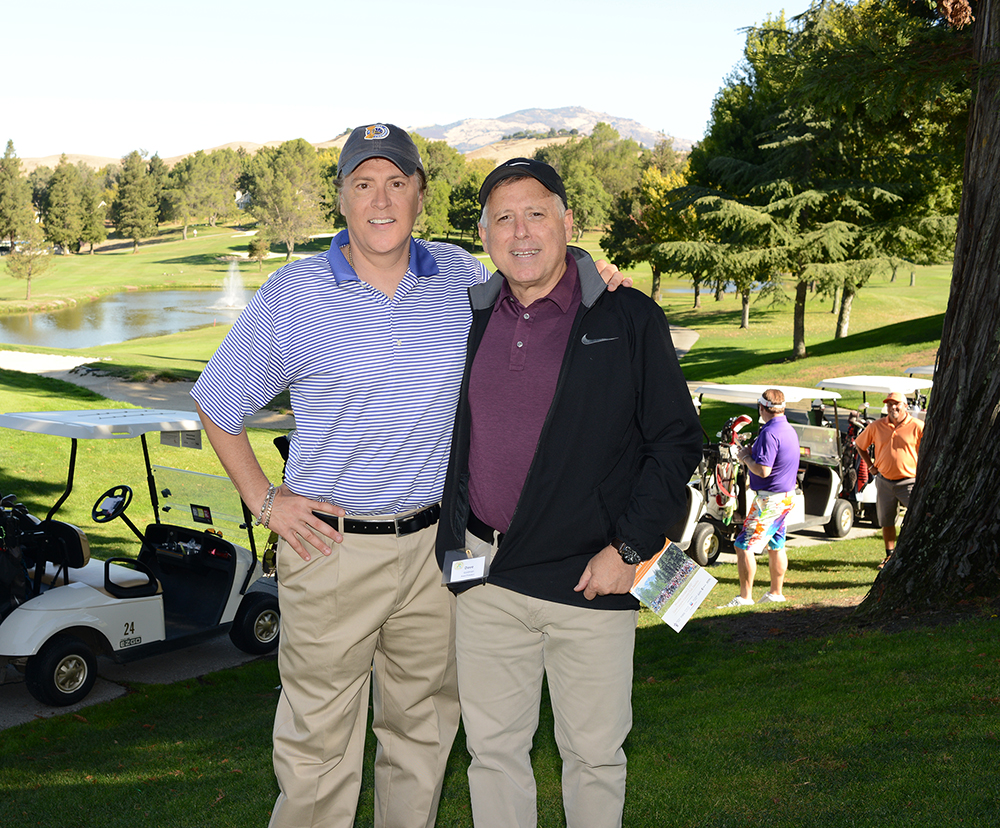 Since 1997, this tournament has raised money to send more than 500 underserved kids annually to experience summer camp for one-week at Camp Concord in Lake Tahoe.
Golf Registration
Register today! Golf is limited to 120 golfers. 
Become a Sponsor
We offer an array of sponsorship packages for you to consider. To learn about how you can support FOCC, view our packages HERE.  
Donate to Our Auction
Our ability to gather unique and exceptional items is due to your connections and gracious donations.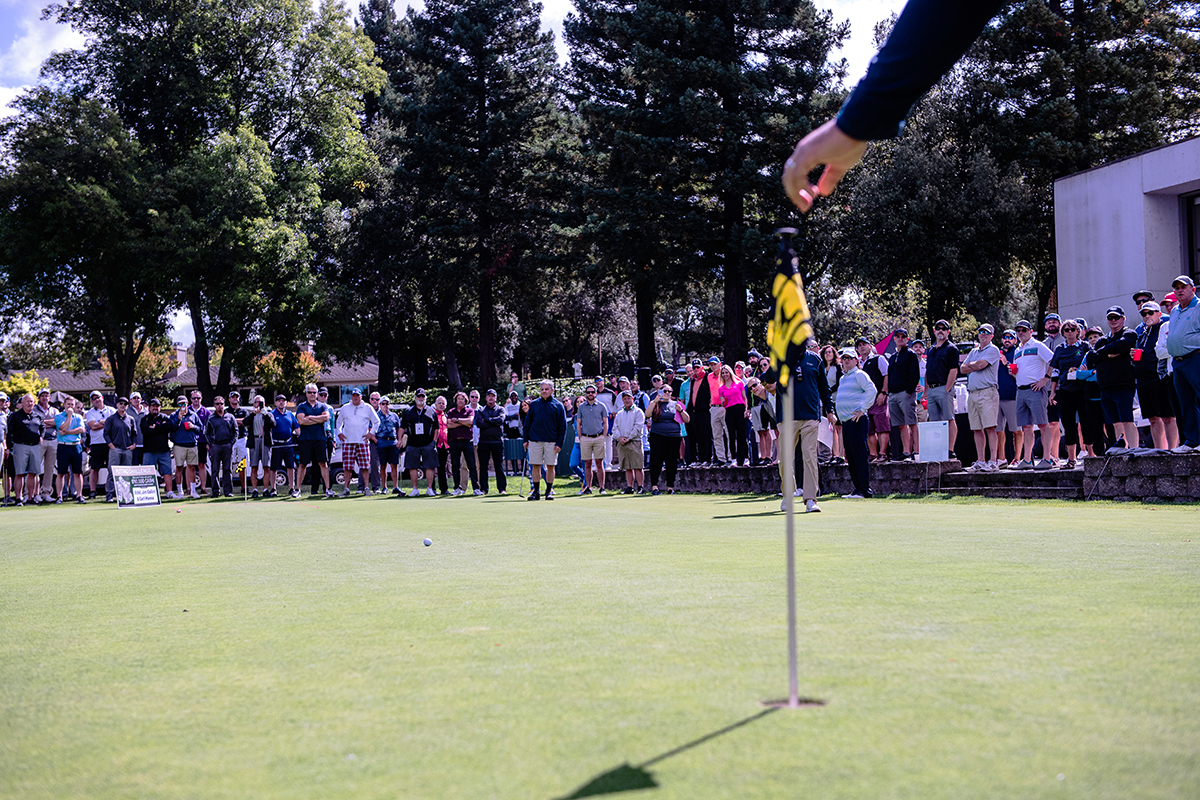 Dan Ashley's Friends of Camp Concord Golf Tournament is our largest fundraiser of the year which raises scholarship money to send 500 kids to camp each summer.  And, 2021 marks our 25th year of fundraising to support Camp Concord!
While at camp, the kids experience fun-filled camp traditions such as canoeing, archery, hiking, swimming, horseback riding and of course, campfires! For many of these kids, this is their only way to experience the great outdoors and camaraderie with their peers. 
Crow Canyon Country Club's golf carts include dividers so golfers from different households can ride together. However, if you are not comfortable with this you can walk, walk with your bag on your partners cart, or we can provide you your own cart for a $50 fee (14-day advance notice is required). All Contra Costa County COVID-19 health mandates will be followed on the day of the tournament. Because these mandates are ever changing, be sure to check in with us as the golf day gets closer.
For questions, email Angela Rundles at tournament@friendsofcampconconcord.org.
Thank You to Our 2019 Sponsors