A Few Highlights of The Day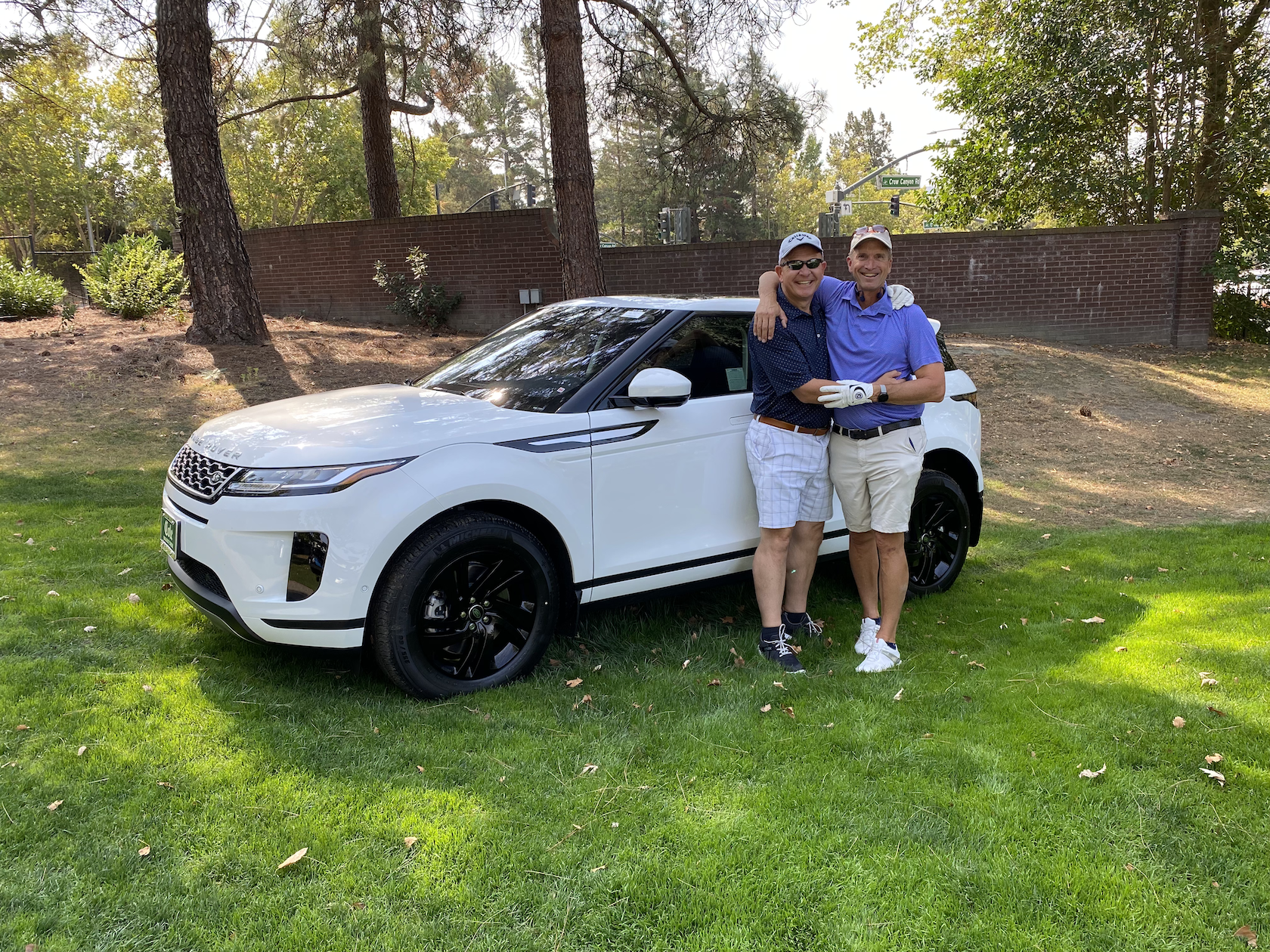 Congratulations to Michael Hayford for his Hole In One on #6 to win the Range Rover Evoque courtesy of Cole European. It was Michael's first hole, first swing, and using rental clubs to get over the lake.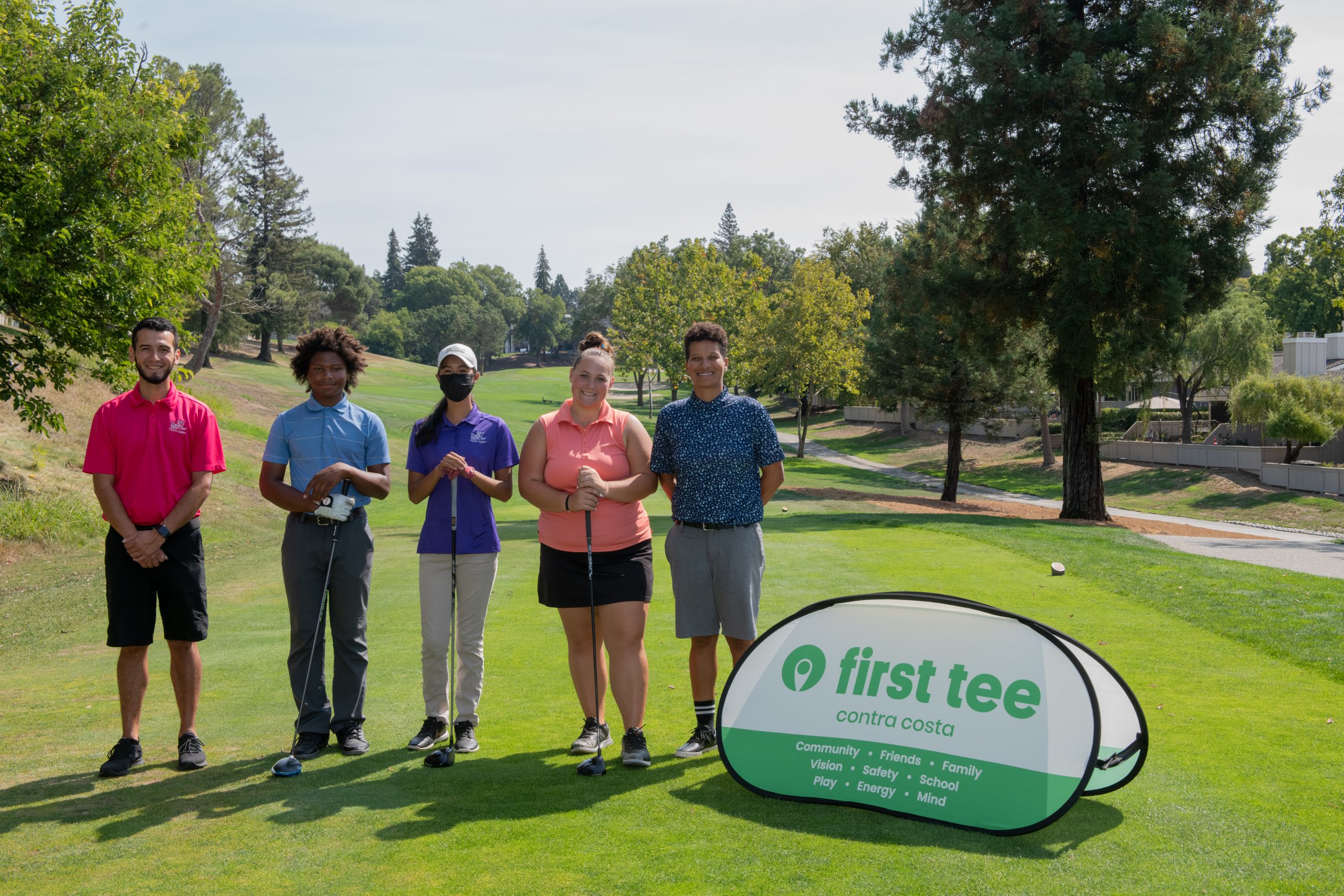 The 1st Tee Contra Costa  attended Camp Concord this past summer for the first time. First Tee youth joined us on the golf course and hit tee shots for golfers.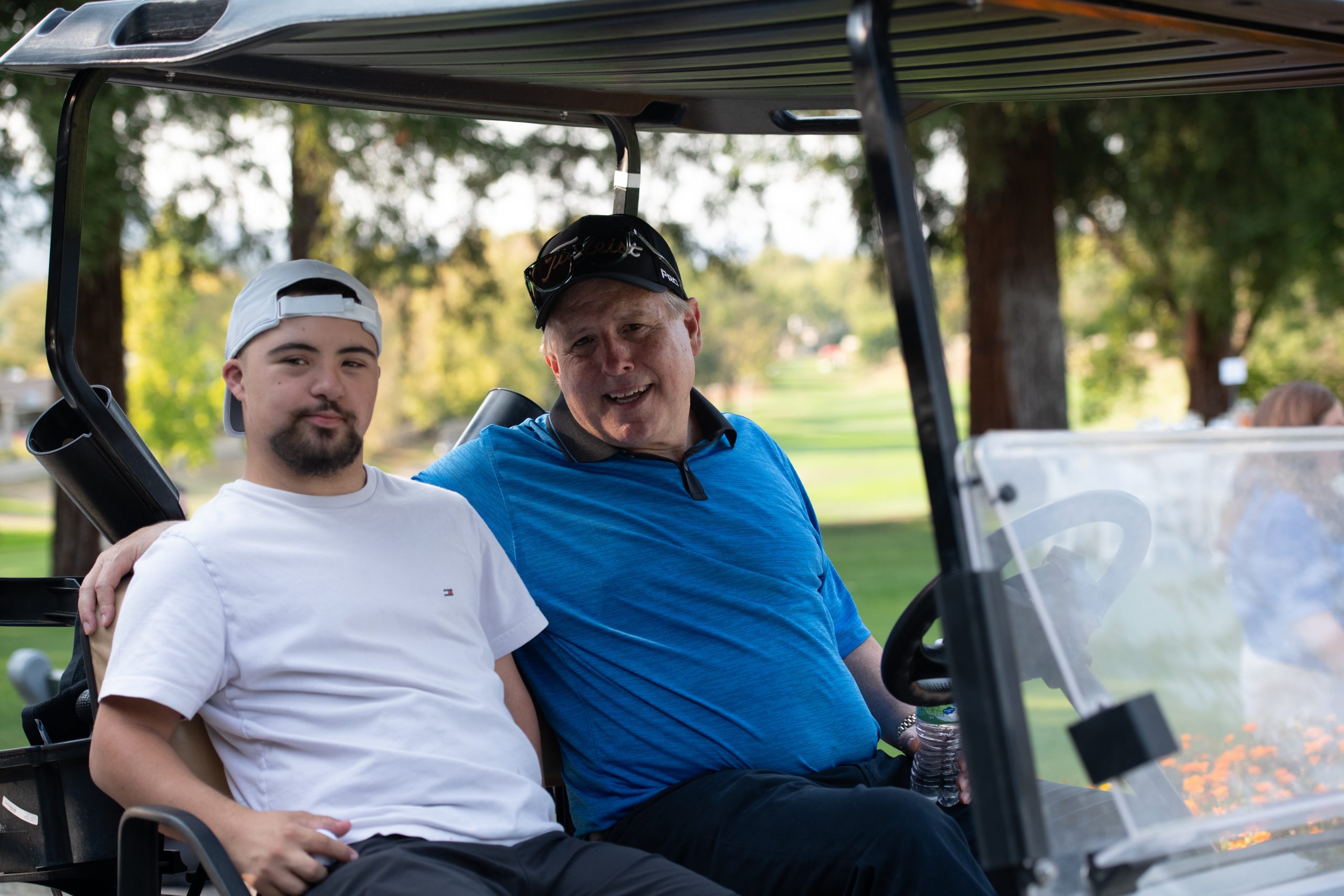 Daniel attend the FOCC first-ever weekend camp designed for youth with special needs this past summer. Daniel greeted golfers at registration and on hole #1.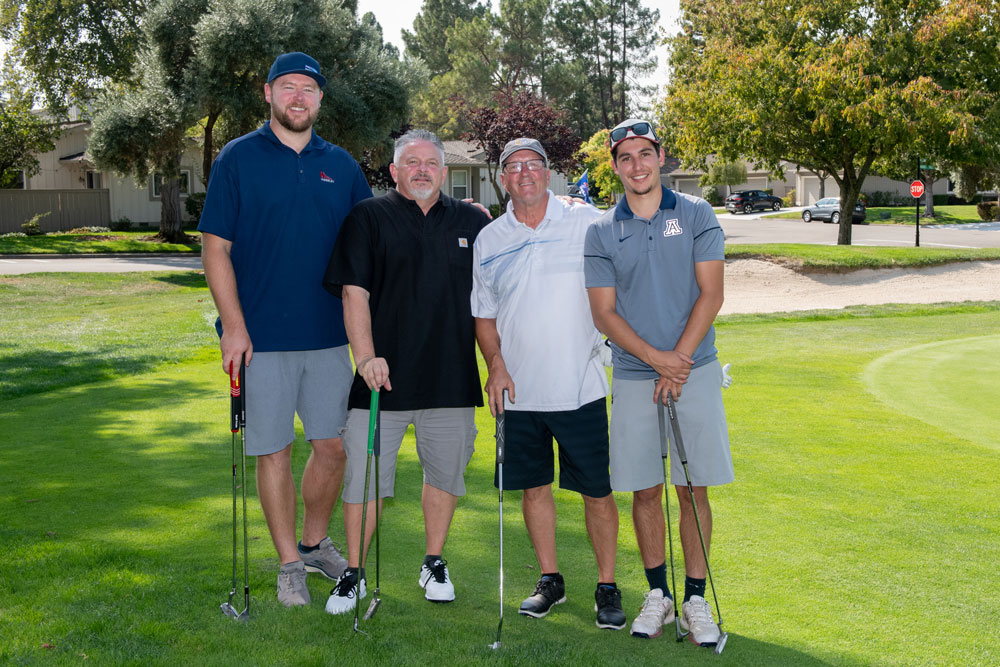 First Place – 49
Team Bill Sorrell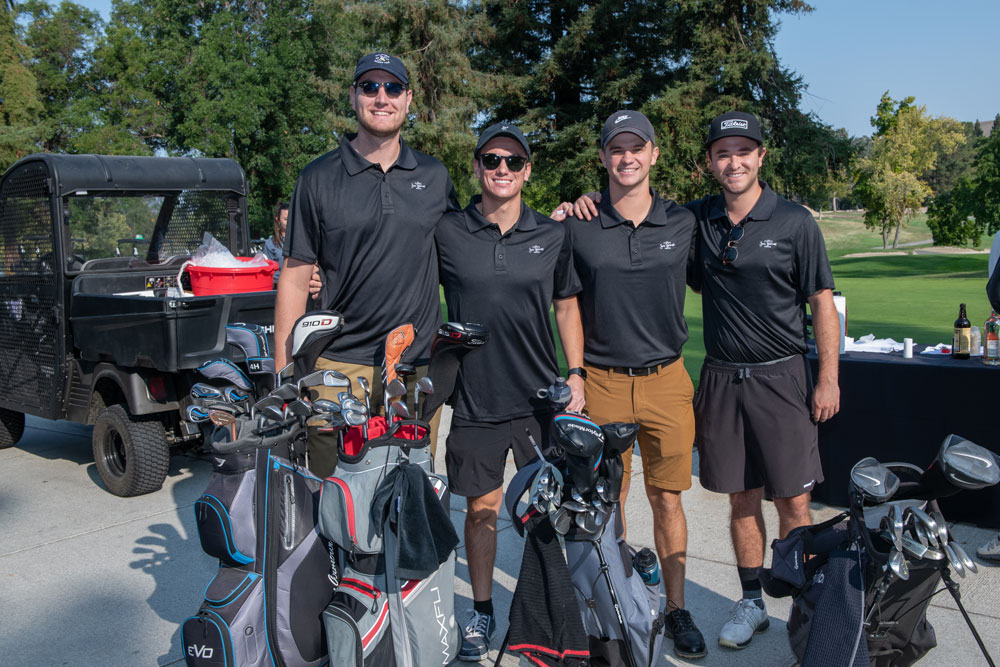 Second Place – 52
Team Sam Bennett Media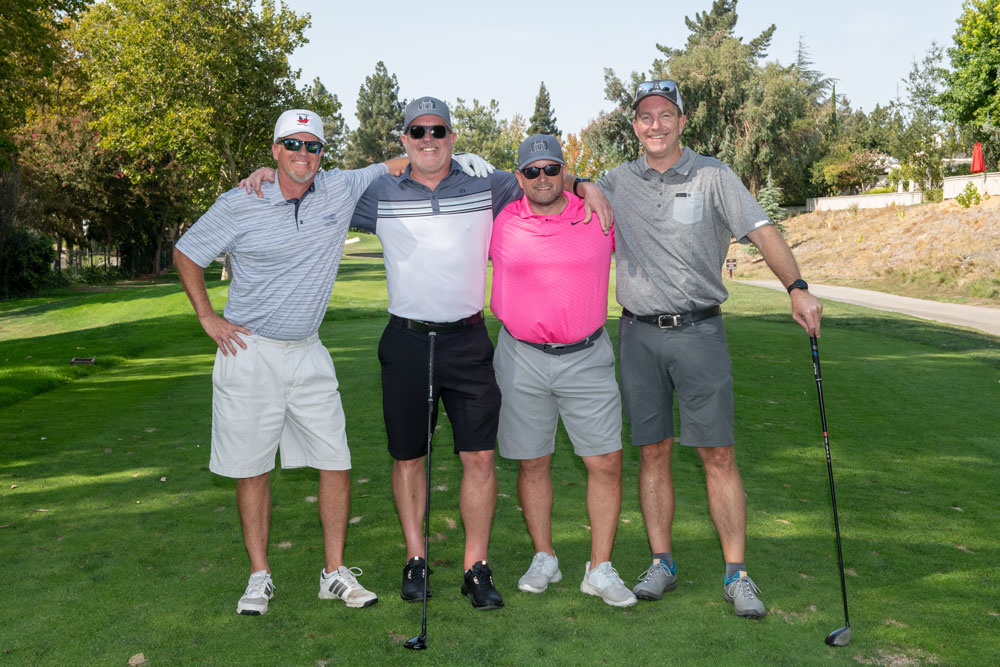 Third Place – 53
Team Steve Voorhies
Thanks to Our 2021 Sponsors